Blizzard Studio Photo shoot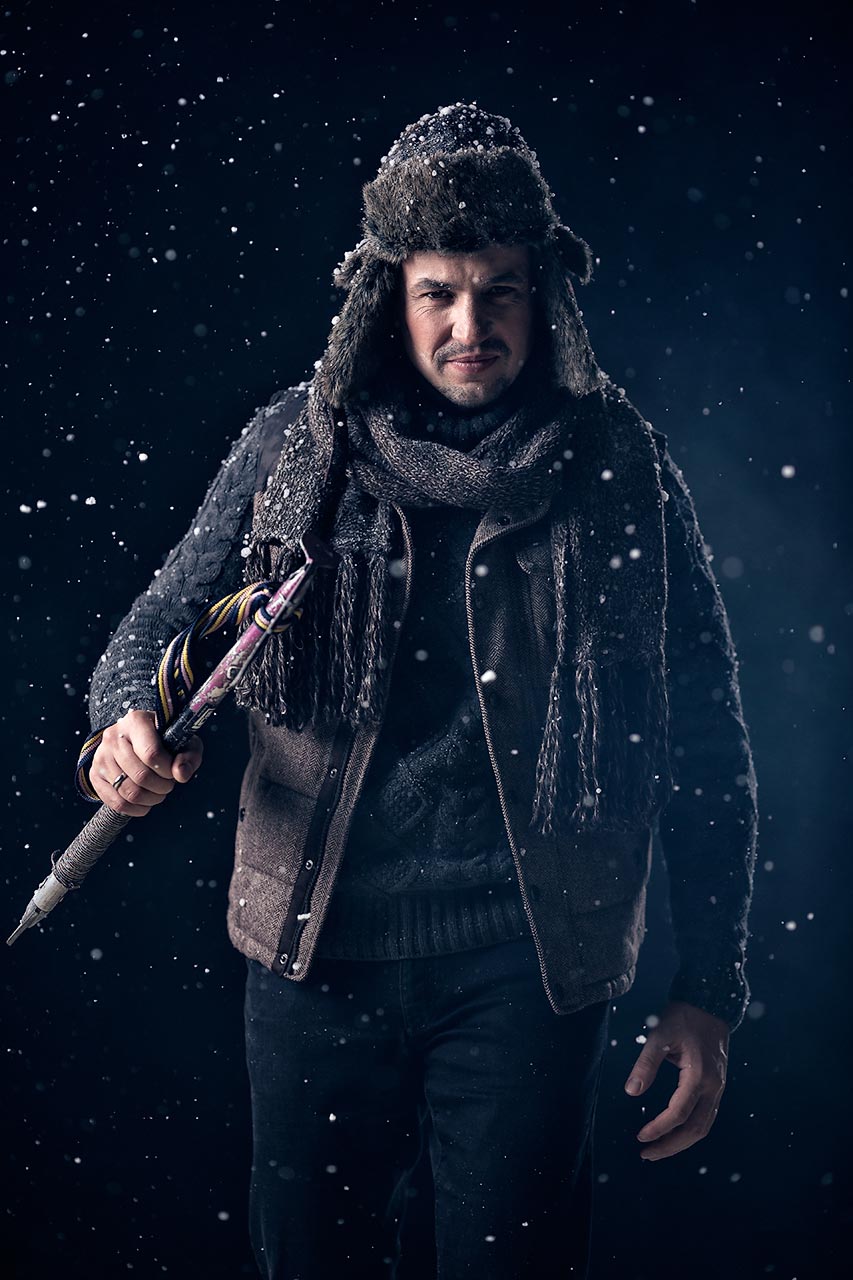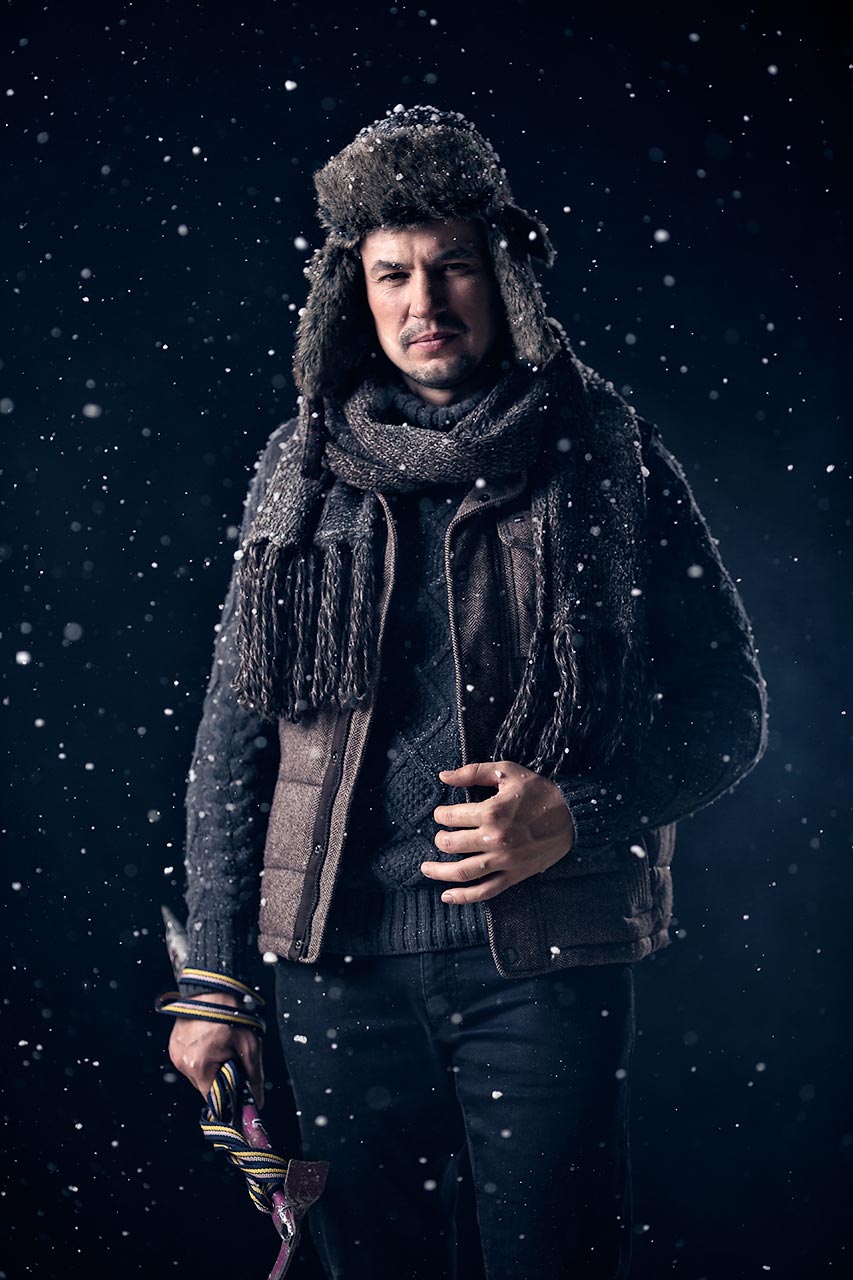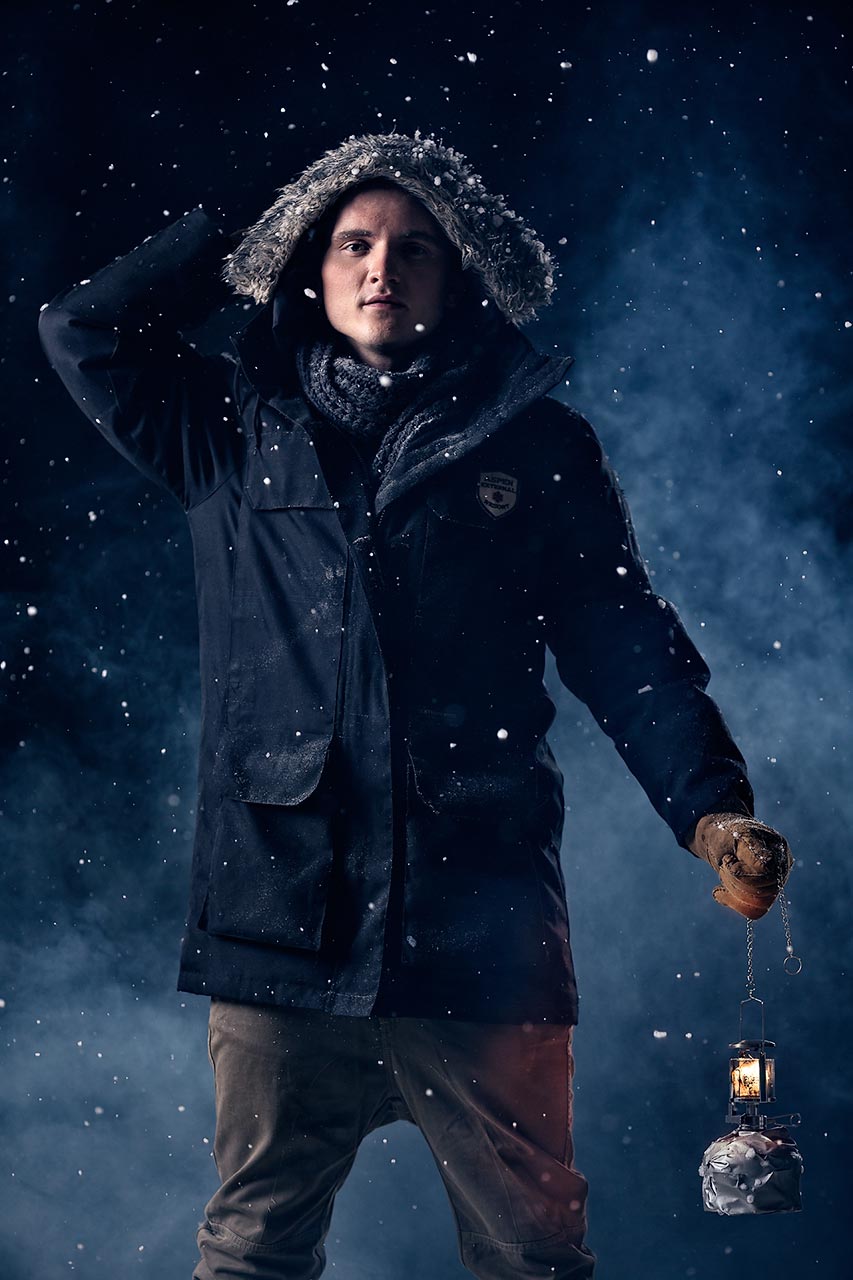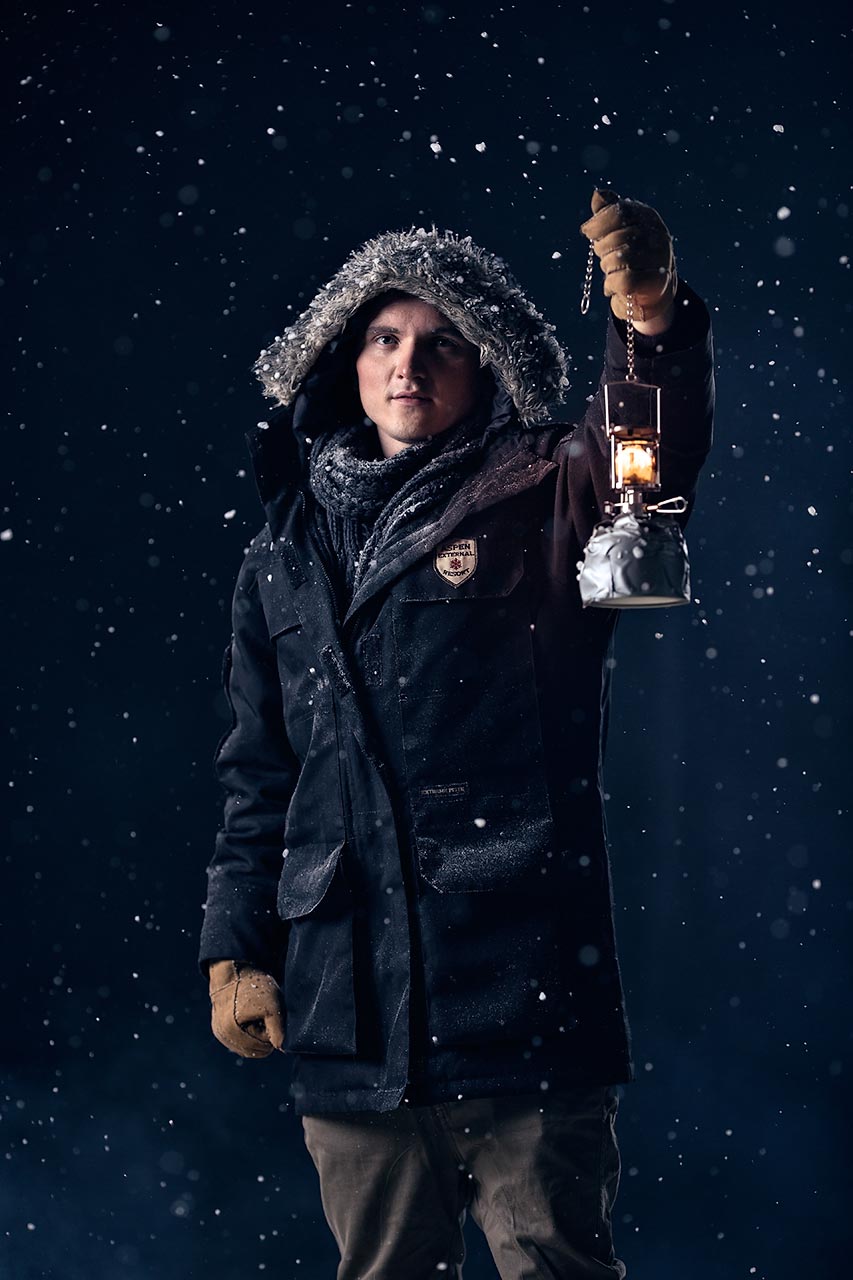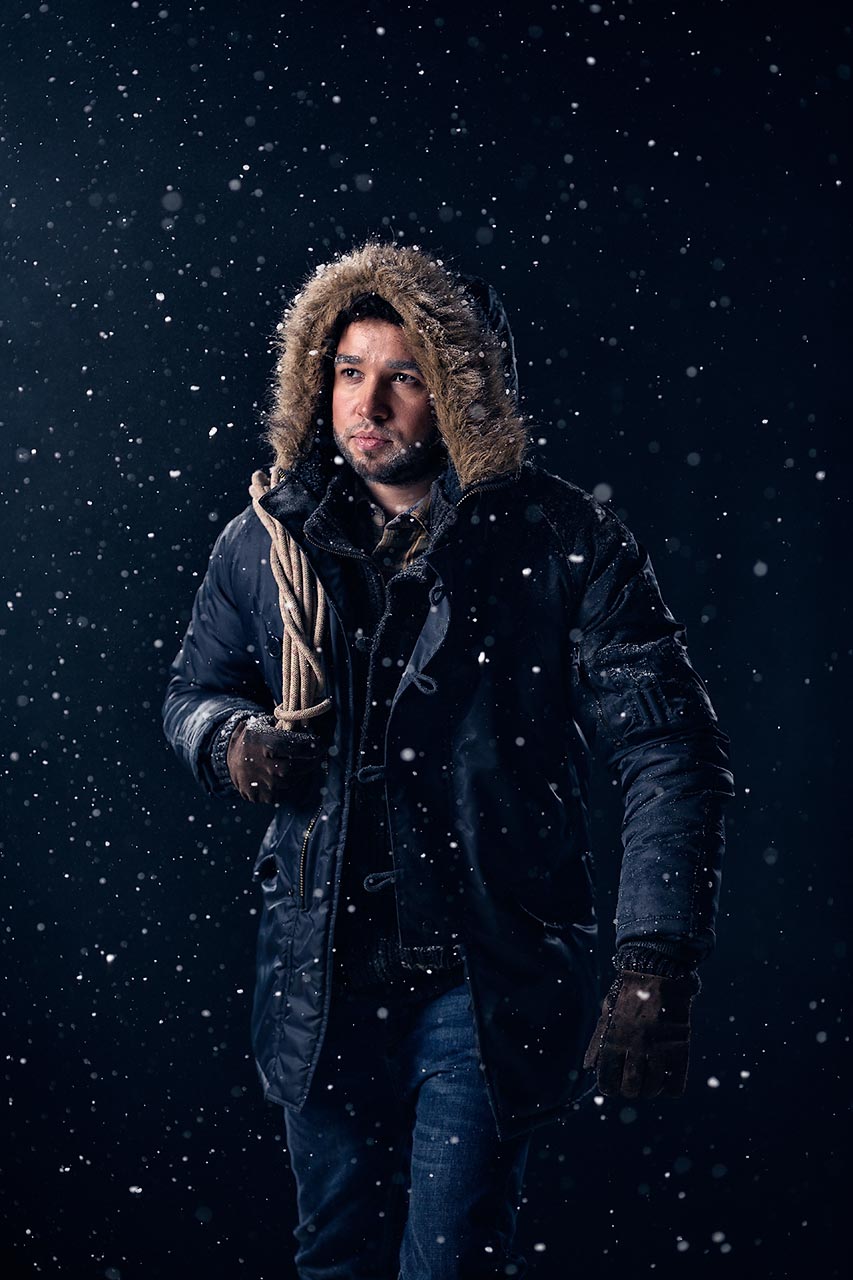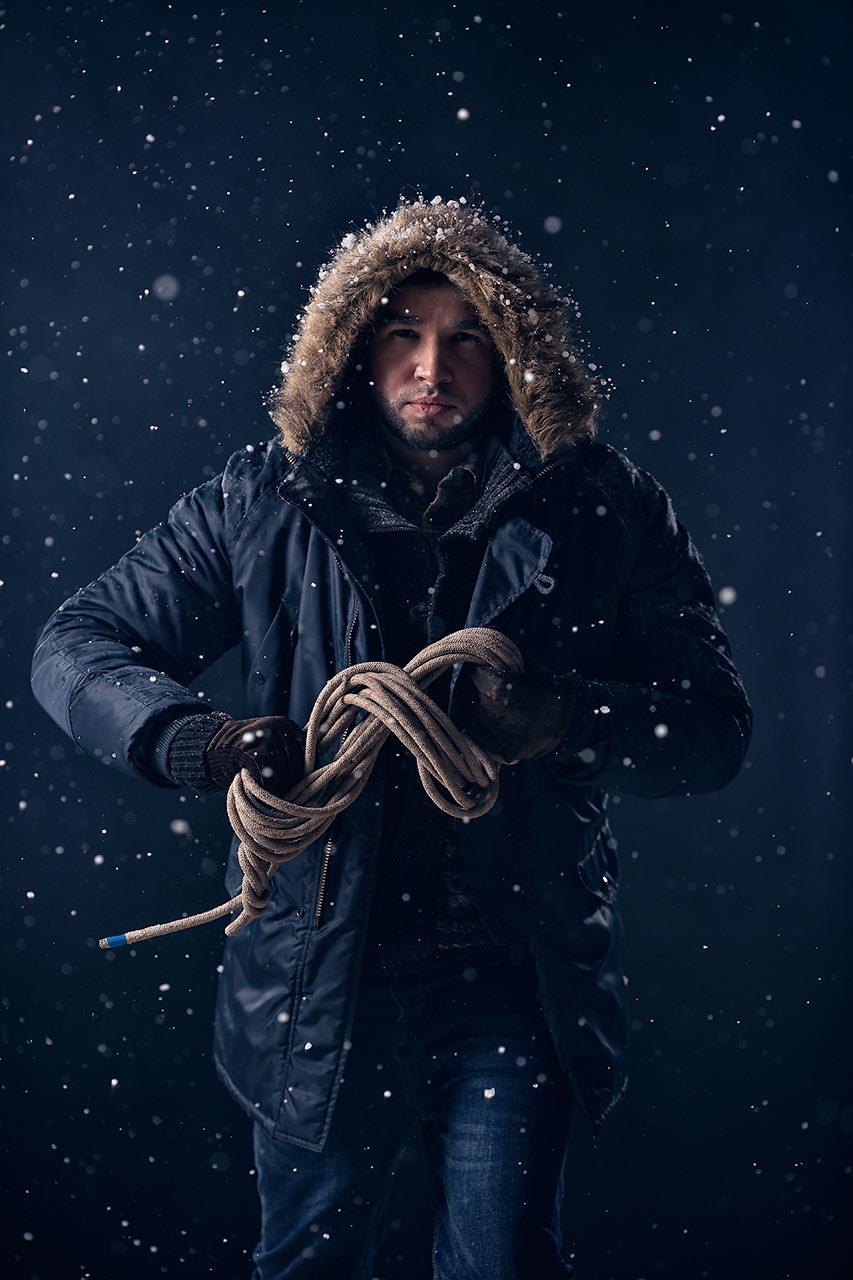 The Challenge:
To control actors, smoke and snow all at the same time!
By far one of the most complex shoots I have ever done. And this was probably the best about it. I wanted to do a "blizzard" shoot for quite a while and I was happy that an opportunity presented itself. I had a great team to help me (3 assistant, a stylist and a makeup artist), without them this shoot wouldn't be possible. You can read more about the making of process in my blog post.
This project was very complex and needed a big team and a huge postproduction-effort, but that's exactly why it is one of my favorites!